A Journal of Musical Things
Thank you Alan Cross for including us in 06-18-2019 A Journal of Musical Things, new music from the inbox.

The Tony Kornheiser Show
Thank you Tony Kornheiser for featuring our new single on 06-20-2019 episode "Rub My Belly". We appreciate the support and hope to do it again sometime.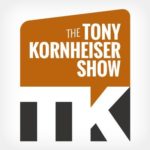 Indie Music Discovery Interview.
Thanks to Joshua (J.Smo) Smotherman and everyone at Indie Music Discovery for the interview and song review. We appreciate the support and hope to do it again sometime. You can check the article out here, as well as over in the press section. 
NEW Single! "Heartbreaker"
What better way to kick off the summer season than with the release of a brand new single! We hope you enjoy "Heartbreaker" and you can find it at all the usual places (iTunes, Google Music, CD Baby, Spotify, and more). The track was produced by Rob Frank and mixed by Jon Harris at Rock Metal Studios Edmonton Alberta, Canada. Turn it up and enjoy. Cheers!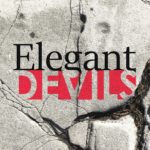 15% off all merch sale!
Four days only 15% off all merch sale. May 16th to 19th. Visit our store and take a look around.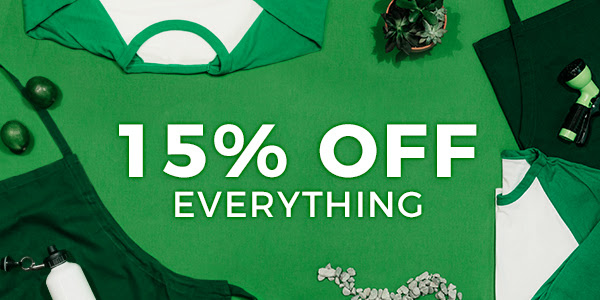 Happy New Years
From all of us to all of you, have a great holiday and happy new years! Thank you so much for everything over this past year. We are looking forward to starting 2019 off right, and seeing you all again soon. To everyone who picked up our tracks and put them in rotation, all the venue's who opened their doors to us, all the great bands we got to make noise with, everyone who picked up some merch or albums, and the stations/blogs/sites/and magazine's that featured or had us on air. We truly can't thank you enough. We are very excited for 2019 and everything that it brings. Cheers!
Have a safe and happy new years! Drew, Rob, Josh B, & Josh W
Quick Update
Hey everyone! We know we've been a little on the quiet side this last while. We thought it be a good idea to drop a quick update and let everyone know, good things are coming. We don't want to get ahead of ourselves, but we are very much looking forward to sharing some exciting things with you all in the near future. We won't keep you waiting much longer, and we thank you so much for the continued support you show us!
Thanks as well to everyone who keeps requesting our songs on Rebel 101.7! Keep it up and we truly appreciate it. Cheers!