hard-rock-heavy-metal
Our appreciation goes out to hardrockheavymetal for supporting our lyric video for Heartbreaker.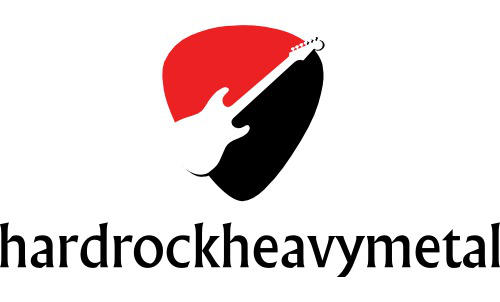 Somethin About Nothin
Thank you Scott Ohsman and everyone at the "Somethin About Nothin" Podcast. We appreciate the feature and kinds words on the "A Night At Kristoff's" episode. We hope we have the opportunity to do it again sometime soon.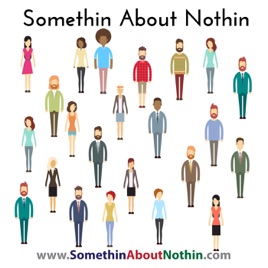 Ottawa Life Magazine Review
Thanks to Owen Maxwell and Ottawa Life Magazine for reviewing our latest single. We appreciate the kind words and support. Visit the press section for full review.

Heartbreaker – Lyric Video
New Videos.
New videos are now up for "Lie With Me", "Zombie (Cranberries Cover)", "Heartbreaker", "Wicked Game (Chris Isaak Cover)", and "Silver Tongue Devil. Filmed live at Algonquin Commons Theatre (Ottawa, ON) during Rebel's 101.7 FM Real Rock Search finals. We hope you enjoy these 5 full multi-cam videos from our set that night. Check them out here, or visit the media section of our site. Cheers!
The Tony Kornheiser Show
Thank you Tony Kornheiser for featuring us again and playing Amaranthine during the 07-15-2019 episode "Hammer Time". We appreciate the support and hope to do it again sometime.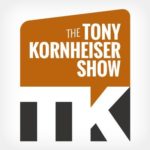 Canada Day 2019
We hope everybody has a fun and safe Canada Day long weekend. We are proud to be a Canadian band, and we thank all of you for the continued support.
Cheers!
Drew | Josh B. | Rob | Josh W.